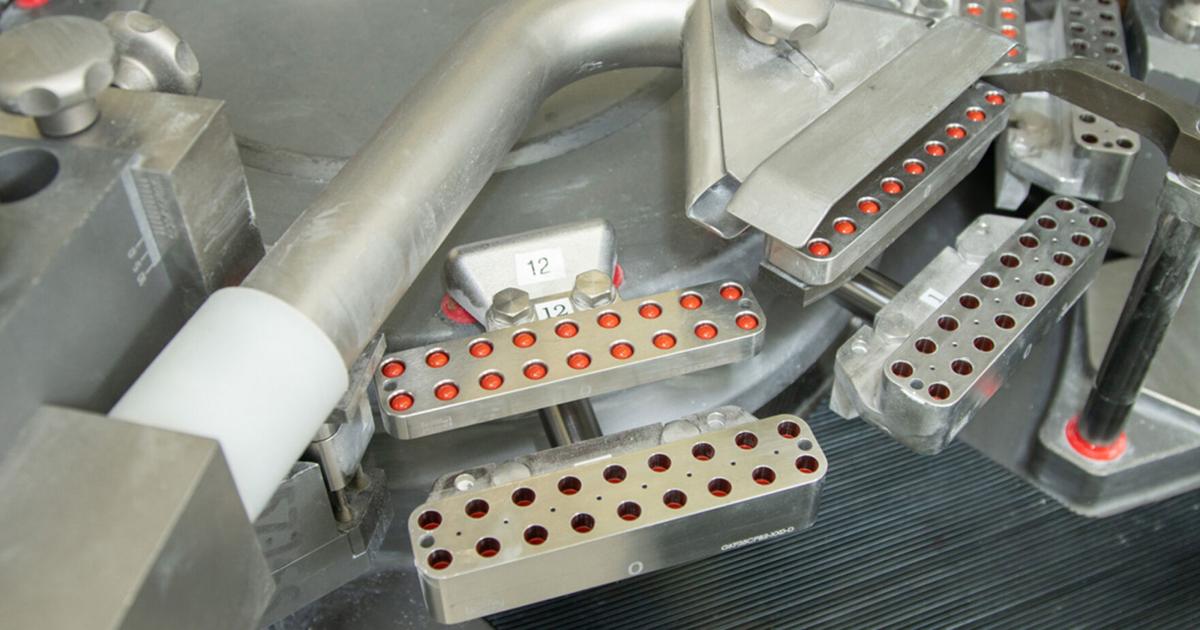 Boulton's Pharmacy and Kinney Drugs to Distribute COVID Antiviral Pills to Eligible Watertown Patients | Jefferson County
WATERTOWN – Boulton's Pharmacy and Kinney Drugs have been selected by the state to distribute antiviral pills to treat COVID-19 patients in Watertown.
On Tuesday, the pharmacy announced its partnership with the state on the release of oral antiviral treatments.
"We are delighted to be able to offer this option to those who need it," said Boulton pharmacist Dr. Shawn M. Signor. "We've been trying to get a variety of drugs all the time during the pandemic, a variety of treatments and services, so we're happy that we can continue to offer different treatments."
Boulton's is not sure how much antiviral treatment he will receive or a specific date he will receive them, but he will do his best to use his supply appropriately, Dr Signor said.
The treatments developed by Pfizer and Merck have been approved for use by the United States Food and Drug Administration, and the Department of Health has made it clear that supplies will be extremely limited to begin with. Priority will be given to those who are moderately to severely immunocompromised, regardless of their vaccination status, and those who are 65 years of age and over and who are not fully vaccinated with at least one risk factor for serious illness.
Antivirals will be free for patients, but will need to be prescribed based on a positive COVID test within five days of symptom onset.
As more information becomes available, Boulton's Pharmacy said it will share information on its website and Facebook page.
It is still unclear which Kinney Drugs locations in the city will distribute the drug. A representative for Kinney Drugs could not be reached on Wednesday.