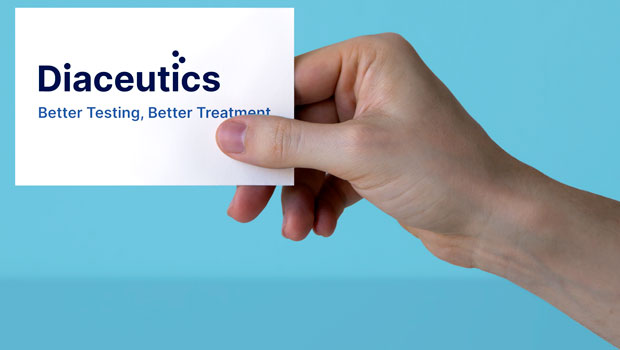 Diaceutics lands multi-year, $2 million deal with global pharmaceutical company
Diagnostics Marketing Company Diaceutical has secured a multi-year contract with an unidentified "top five" global pharmaceutical company to provide personalized data insights through its DXRX platform.
Diaceutics said on Monday the three-year corporate deal, valued at more than $2.0 million in total, was "a notable upsell" for the group, which has worked with the client since 2014.
The AIM-listed group also said the contract supports its move towards improved multi-year recurring revenue, a key strategy for the company's future.
Under the terms of the new agreement, Diaceutics will provide comprehensive mapping and analysis of US doctors and labs that test for non-small cell lung cancer.
Chief Commercial Officer Jordan Clark said, "This win is a testament to the value of our DXRX platform, proving that our platform continues to gain momentum in the market, raising our profile and placing us in a prime position to continue to win large long-term markets. fixed-term contracts.
"As cancer treatment has become increasingly biomarker-driven and with the rapid emergence of effective and appropriate targeted therapies, pharmaceutical companies are trying to define best practices for when testing is needed and in which target population. DXRX intelligence will be an indispensable tool to enable our customers to achieve this and optimize their sales territories."
As of 10.30am BST, Diaceutics shares were up 3.69% at 106.80p.
Reporting by Iain Gilbert on Sharecast.com