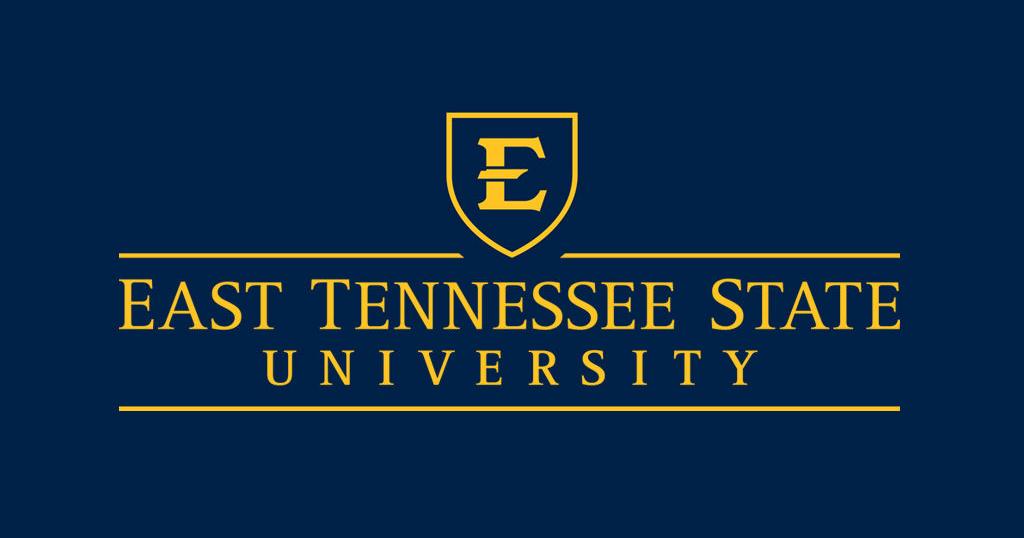 ETSU Professional Development Offers Pharmacy Technician Certification Course | New
A course to train pharmacy technicians is offered by the Professional Development Office at East Tennessee State University from February 1 to April 26, 2022.
This class, limited to 35 students, will train assistants to help pharmacists handle medications and serve patients. Those who pass the Pharmacy Technician Certification Board (PTCB) exam become nationally certified.
The course instructor is Cheryl Ollry, pharmacy technician at James H. Quillen Veterans Affairs Medical Center. She has over 15 years of retail and hospital pharmacy experience. The course now offers more sessions to meet PTCB requirements.
Students can choose to attend the course live which will meet on the ETSU campus at Ross Hall or virtually. Classes will take place on Tuesdays and Thursdays from 6 p.m. to 9 p.m. The manual is included in the registration fee, which is $ 500 until January 20 and $ 600 after that date. Workforce Innovation and Opportunity Act (WIOA) funding is available to those who are eligible. The PTCB exam requires a separate fee of $ 129.
For more information or to register, call 800-222-3878 or visit https://bit.ly/3oTzUjH to register for the course. For disabled accommodations, call the ETSU Disability Services Office at 423-439-8346.