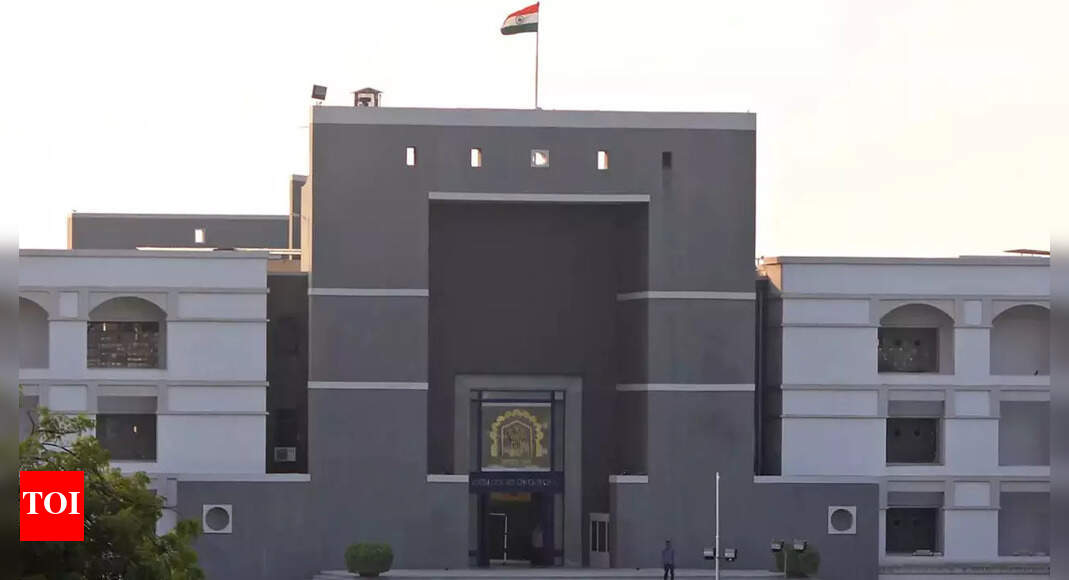 High Court rules course on treated effluent | Ahmedabad News
AHMEDABAD: The Gujarat High Court said on Friday it would take a decision on whether industrial units can be allowed to discharge their effluents into sewer lines after treating them in their waste treatment plants. effluents (ETP). The tribunal will also decide whether the units can discharge their treated commercial effluents into the community's sewerage system as of right.
The issue arose after the High Court ordered the cutting off of illegal drain connections from industrial units that discharge effluent into sewer lines. No less than 393 illegal connections of this type were cut. More than a dozen industrial units, mostly textile units like Arvind Ltd, Ashima Ltd and others, have filed a lawsuit over the disconnections. They want permission to discharge their effluent from their ETPs into the AMC sewer lines.
On Friday, the Joint Task Force (JTF) appointed by the CH submitted a report on the inspection of eight textile unit FTEs. Amicus Curiae Hemang Shah said all ETPs inspected were in very poor condition. Characterization has been fiercely opposed by industries. But this revelation led the bench of Judge JB Pardiwala and Judge VD Nanavati to question the Gujarat Pollution Control Board (GPCB). "Why didn't you bring this (ETP condition) to the attention of the high court?" said the court. "The GPCB owes us an answer."
The high court also said industrial units were loud and clear that their ETPs were working properly. The HC questioned the GPCB inspections. "The obligation incumbent on you (GPCB) is very heavy. It is truly very unfortunate that the status of these ETPs was recorded after the joint task force visit," the court said. "You (GPCB) are also part of the JTF, but why has the board been silent on this so far?"
The court further fired the GPCB saying that the discharge of improperly treated effluent from the industrial units led to corrosion of the AMC treatment plants. "Now the AMC has to spend more than Rs 500 crore to fix the STPs," the court said. "He has to seek funds from the World Bank due to the lack of funds with him."
The HC reserved its order on requests from industrial units for authorization to discharge treated effluents into the AMC's sewerage network. Meanwhile, a Khokhra pharmaceutical unit, Shree Krishna Keshav Laboratories Ltd, filed a claim after the AMC cut off its drainage connection on January 7. The GPCB informed the court that it had issued the closure order for this unit. The court released a hearing on that request on February 4.