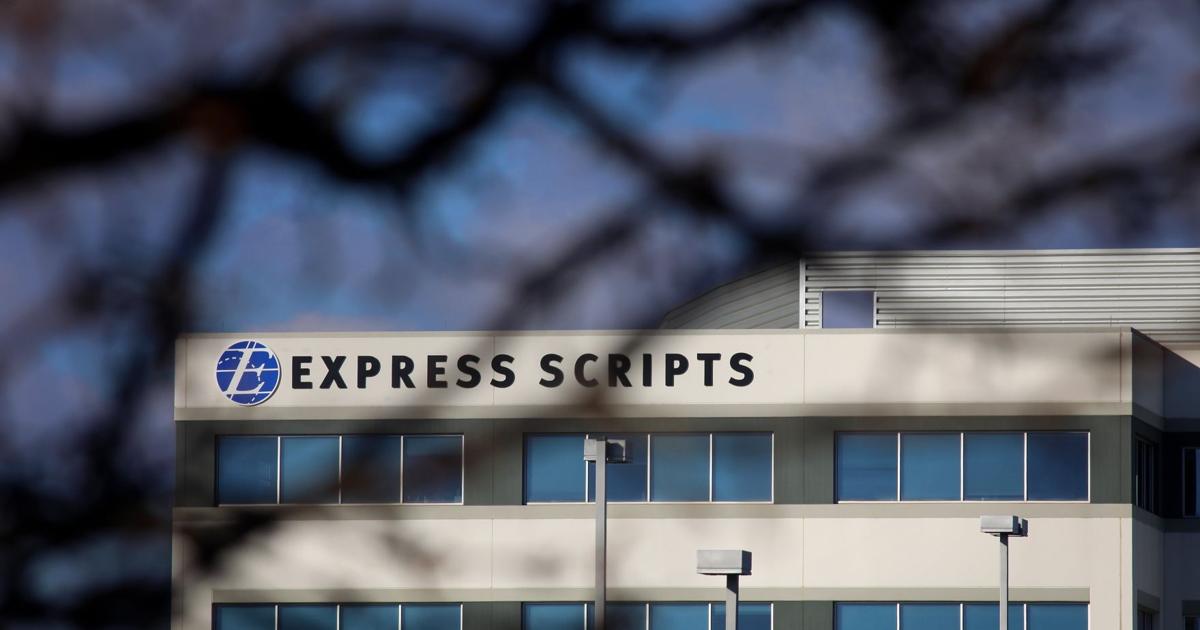 Missouri lawmakers seek to lower drug prices with plan to regulate drug benefit managers | Politics
JEFFERSON CITY — Missouri lawmakers have embarked on a nationwide fight between independent pharmacies and the companies that negotiate prescription drug benefits on behalf of health insurers.
As smaller, off-chain pharmacies say drug benefit managers unfairly set drug prices and claw back a percentage of sales later, the Missouri House on Tuesday debated legislation that would regulate PBMs in a bid to protect access to pharmacies for Missourians.
The proposal, which could address soaring prescription drug prices, drew support from pharmacists and opposition from major insurers at a previous committee hearing.
Jacob Kettle, oncology pharmacy manager for the University of Missouri Health Care System, was among those who said PBMs had compromised Missouri pharmacy operations.
Kettle also said that PBMs "have also begun to impinge on the patient's important freedom of choice in choosing where to receive pharmaceutical care."
Three pharmacy benefit managers dominate the US market: CVS Caremark, Express Scripts and OptumRx. These are third-party administrators who establish lists of covered drugs, determine co-payments, negotiate discounts for certain drugs to offset high upfront or list prices, and perform other behind-the-scenes work.
PBMs can increase drug price competition, which can reduce costs for consumers. But independent pharmacies also say that PBMs can cause pharmacies to agree to bad contracts.
Rep. Dale Wright, R-Farmington, who is sponsoring the changes, said the legislation will enhance transparency by requiring PBMs to report potential conflicts of interest, as well as list discounts and fees they charge.
"This is a bill that will reduce prescription drug costs for our fellow citizens," said Wright, who is a partner in a health care consulting firm and a distributor of pharmaceutical and medical devices. "If we love our local pharmacies, that's good for them too."
"This bill reveals where the money is going," said Rep. Kent Haden, R-Mexico.
"We need our local pharmacies to be viable," said Rep. Hannah Kelly, R-Mountain Grove.
Opponents of tighter regulation have said that PBMs foster competition in the prescription drug market by negotiating discounts and favoring generics to contain costs for patients and payers.
Rep. Jim Murphy, a Republican from southern St. Louis County, said the additional regulation and oversight will drive up prices for consumers.
"I think it's going to hurt us," Murphy said.
The state-level debate comes as pharmacies have also pushed the federal government to take action on reimbursement rates set by PBMs.
In 2018, then-President Donald Trump signed bills to stop insurers and PBMs from banning pharmacists from telling consumers when paying cash would be cheaper than using insurance.
The bill won preliminary House approval on Tuesday and is awaiting a final vote before heading to the Senate for further consideration.
The legislation is the House Bill 1677.