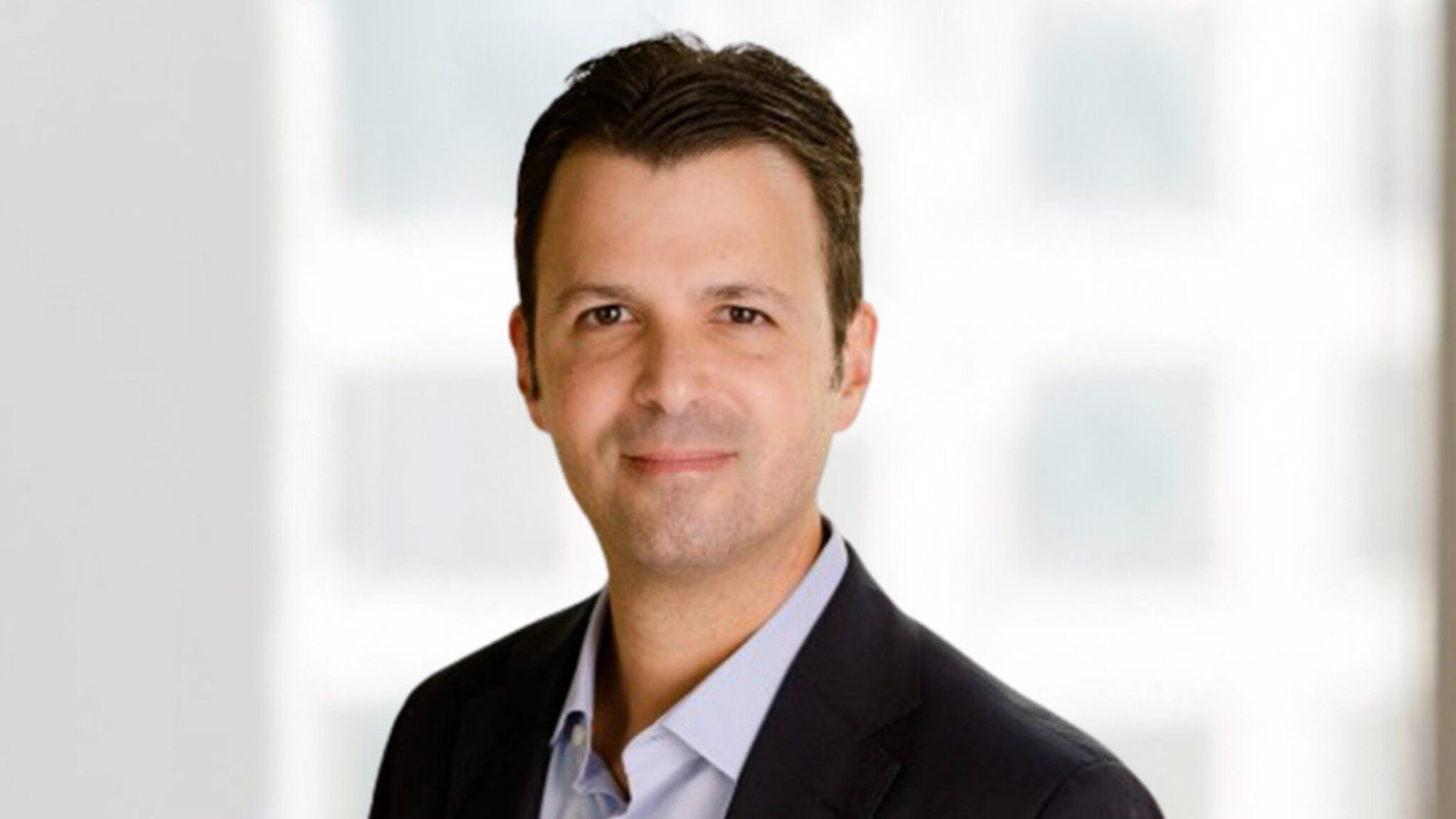 New startup sets course for constellation of rare diseases with first shot at reorienting SIRP pathway – Endpoints News
Despite some significant progress in recent years, rare diseases remain a mostly uncharted wilderness with many underserved patients. A startup with galactic ambitions now hopes to eradicate a wide range of these diseases, and its first effort has its sights set on a familiar cancer target.
Star Therapeutics emerged from stealth on Wednesday focusing on cracking the code in a constellation of rare diseases with a first spin-off company targeting the SIRP pathway for immunology and cancer.
Star, the brainchild of the R&D team behind Sanofi's recently approved rare disease drug Enjaymo, came together after Bioverativ's acquisition of True North Therapeutics in 2017, which then fell between the hands of Sanofi.
After handing over the reins to Enjaymo, an add-on system therapy for the rare cold agglutinin (CAD) blood disorder, Star CEO and Founder Adam Rosenthal says his experience with the drug helped him get started. on a mission to explore untapped potential in rare diseases. disease, where a lack of information often leaves patients underserved.
"To me, it was just telling that this information about CAD was unknown, and there were patients living in the shadows with virtually nothing being done by the industry," he said. Terminal News. "So when I founded Star, I thought back to that experience and said, 'How can we replicate that to find those (highly unmet) diseases that no one is focusing on? ""
Seeking to have the most impact with the least amount of drugs, Rosenthal's team began in secret to search for common pathways between several different diseases, settling first on the SIRP, a family of receptors for surface on immune cells. The pathway has been popular in cancer research, notably the CD47-SIRP alpha pathway, which you might remember as the focal point of Pfizer's $2.3 billion takeover of Trillium in August.
But Star believed that SIRP could also be a useful target in rare immunology and set out to develop a blockbuster drug that could serve as a "pipeline in a product" for a range of conditions.
This work culminated in the launch of Electra Therapeutics, Star's first spin-out which also hit the airwaves on Wednesday with $84 million in funding from some big names in biotech led by Westlake Village BioPartners. and OrbiMed.
The startup's lead drug is ELA026, which targets the SIRP pathway to treat a rare inflammatory disease known as secondary hemophagocytic lymphohistiocytosis (sHLH), which is believed to be fatal in around 60% of adult patients. The drug is already in phase I testing there and Electra is looking for additional indications.
Meanwhile, Electra also has two other preclinical programs underway, one targeting another rare immunological disorder and the other a potential immuno-oncology platform. This is an understandable effort given the importance given to the SIRP pathway in cancer.
According to Rosenthal, Star's goal of building businesses around its research rather than keeping everything under one roof stems from a desire to devote resources and expertise to narrower areas of interest. Keep in mind that there are some 7,000 known rare diseases and only 650 approved drugs, so the opportunities are vast.
"I think it's this focus that really allows us to explore the therapeutic potential," Rosenthal said. Meanwhile, a siled business also makes it easier to find funding and pursue business development opportunities, he said.
Meanwhile, Electra will serve as a proof of concept for Star's big ambitions, which could get even bigger. Rosenthal said Star already has a second spin-out lined up with a main drug in tow. Details on this initiative are slim at this time, but will likely look a lot like Electra in terms of multiple potential indications.