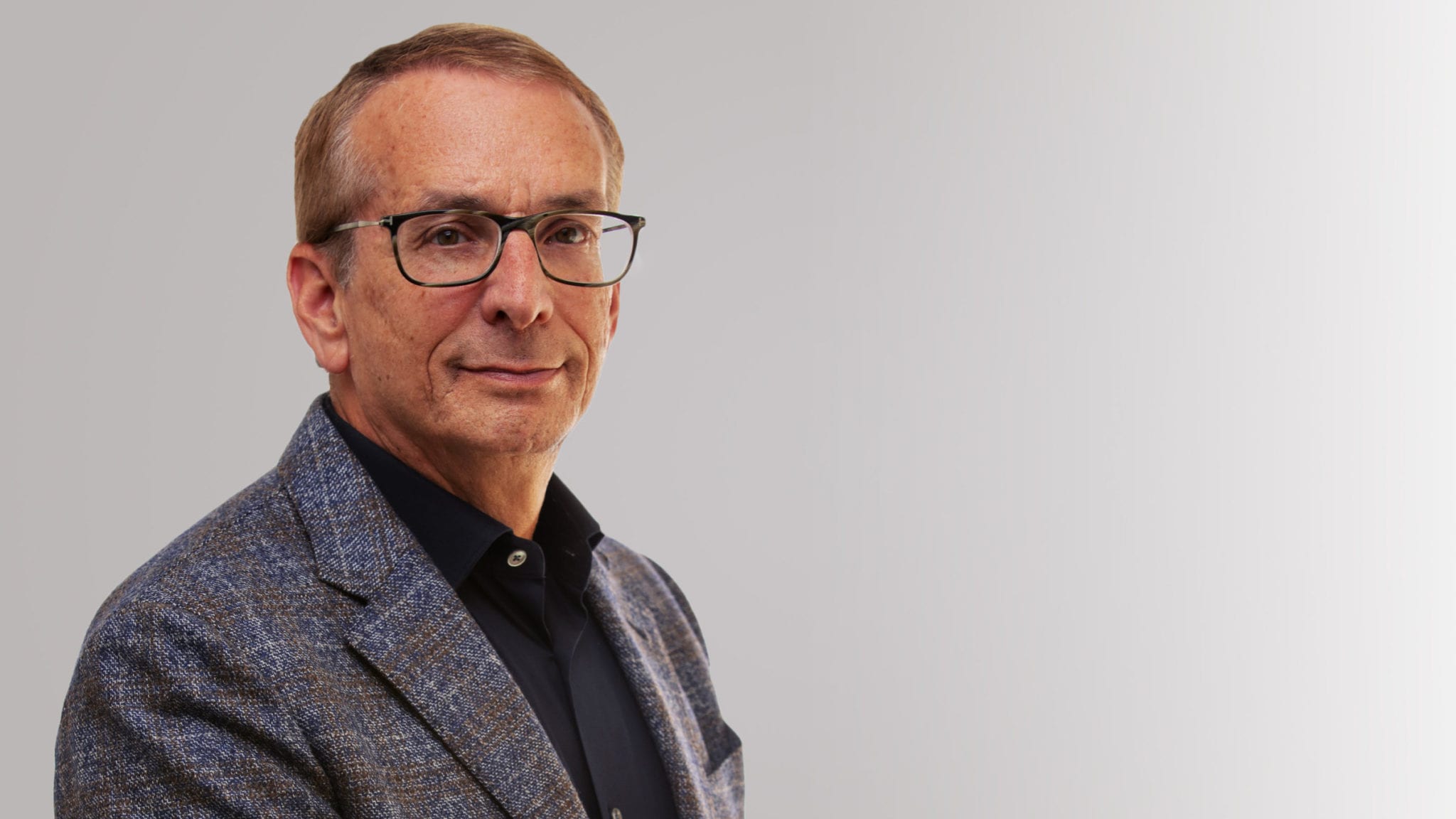 Rich Heyman-backed biotech draws ax as it sets course for survival mission – Endpoints News
Back when Rich Heyman and the Metacrine team launched their fall 2020 IPO, they crossed the finish line on the Nasdaq after valuing the shares at $13 each – another member of the new biotech elite in search of blockbuster drugs for NASH.
Today, it's a whole different story.
San Diego biotech shut down word that it is laying off half of its staff in order to save money while it makes one last push at drug development. Its shares are deeply mired in penny stock territory as its market capitalization sits at a catatonic $13 million, a dire case as investors shrug off one of the worst market downturns for the industry in more of a decade.
While NASH was originally biotech's top priority, the company scrapped the program in October after a toxicology study threw up flags – and instead pivoted to push its FXR agonist, MET642, into a trial. phase II for inflammatory bowel disease.
Metacrine made the announcement of its reorganization while announcing FDA clearance to start this Phase II IBD trial – examining MET642 for ulcerative colitis, a form of inflammatory bowel disease. And while the biotech plans to begin the study in the first half of this year, the company said it is implementing a restructuring to "support the ongoing clinical development of MET642 in IBD."
Metacrine said the employees who will receive the pink slip are primarily from the research side of biotechnology. As a result, the biotech is also halting preclinical development of its hydroxysteroid dehydrogenase program.
The biotech has limited resources, saying it had nearly $76.4 million in cash, cash equivalents and short-term investments as of the end of December, which should be enough to fund its current operating plan until 'see you next year.
Metacrine CEO Preston Klassen didn't mince words – biotech is now focusing all of its development efforts on IBD, he said in a statement. When restructuring:
We are also taking restructuring actions to manage our resources and significantly expand our cash trail as we evaluate a range of ways to generate value from our discovery programs, product candidates and financial assets. I am grateful for my colleagues' dedication to our mission and thank them for their many contributions over the past few years.
This change in fortune – and the ensuing aftermath – could very well be the new reality for a number of biotechs for the rest of the year.